We want book clubs, publishers, and other organizations that support authors to be able to integrate with our platform in as many ways as possible. In order to faciliate that we created a robust API that allows partners to do things like:
Create Accounts partners can easily create author accounts
Add Books when an author launches a new book our partners can automatically list it on our platform
Unified Login partners that have an author portal can allow users to seamlessly login to eBookFairs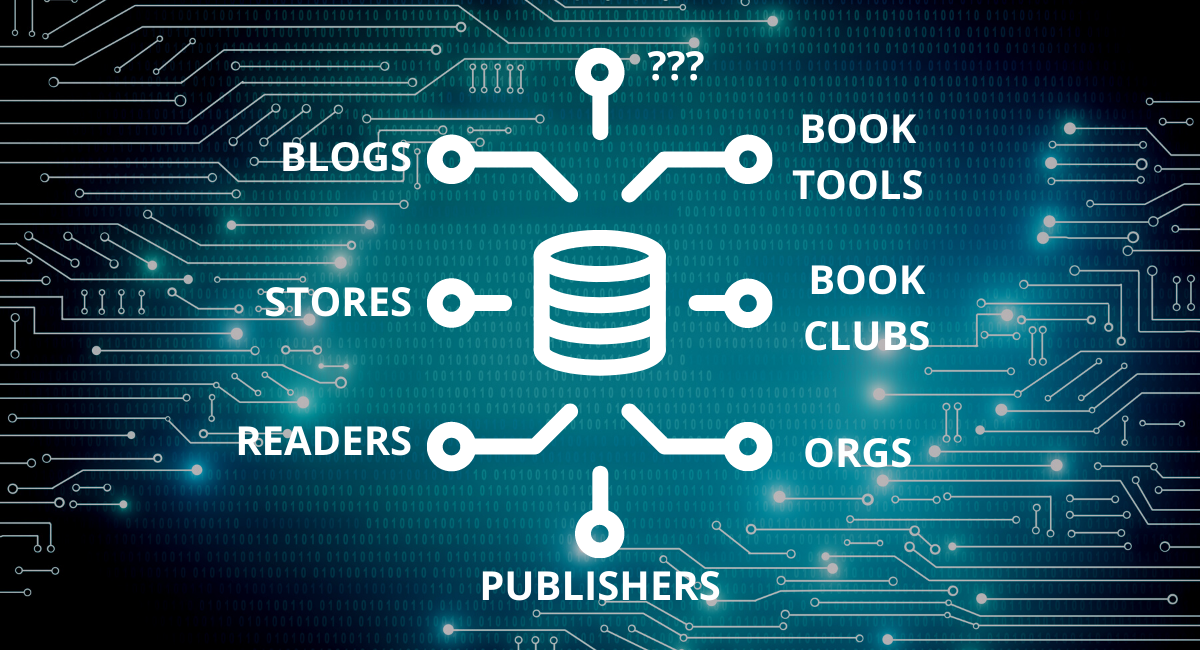 Our primary goal is to make it as easy as possible for large numbers of authors to participate in our author community. We have already seen a lot of benefits from integrating with publishers and we feel that we are only beginning to explore the possibilities. We also offer partners bulk upload opportunities via CSV files for things like:
Adding Authors We just need minimal information to be able to create accounts for authors on behalf of a publisher or partner
Adding Readers We can also work with book clubs and other partners to add readers to the system quickly in bulk
Our technology is very flexible so if there is something that you don't see in our developer specifications (we use Swagger) then, please feel free to contact us and ask us for any special requests by emailing info@ebookfairs.com. If you wish to use our API's then please use the same contact form to request a meeting with our team.